"Awesome experience purchasing a home with Tawnya. We loved her honesty and integrity. When we sell or purchase again Tawnya will be our agent! Totally would recommend Tawnya to our friends and relatives without hesitation. Five stars."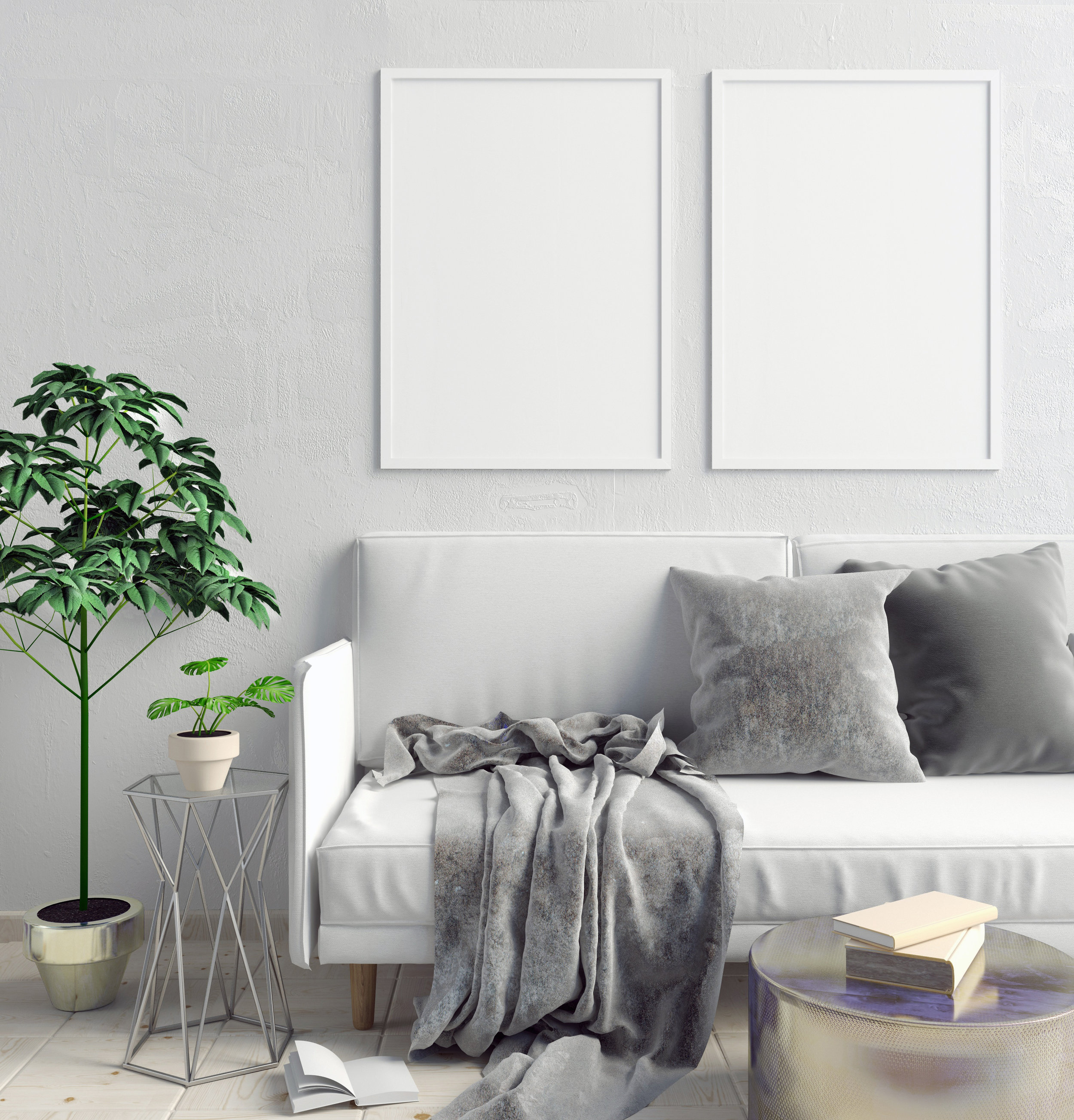 "We are very lucky that we found Tawnya! She is professional, knowledgable and experienced. She walked us through and provided everything that we needed from day 1 to closing. She negotiated and worked very hard to make sure that our needs are met. I personally loved the fact that before we closed, she was our extra pair of eyes, she took notes and took photos of the things that were not done and followed up on it. I know that this is usually standard, but it's not always the case as I have worked with other realtors before. We can't thank her enough. Not only she found us a home, but she made this whole experience easy. Thanks again!"
"Tawnya sold our house within 1 week on the market! I can't express enough how professional, knowledgeable and educated Tawnya was throughout this entire process!! She not only marketed our property perfectly for an out of town Buyer, but she also casually corrected errors on my part that would have caused us legal headaches down the road...something only a true professional in her field has the ability to do! Her precise attention to detail and calm demeanour, aside from her proven solid knowledge of the current market trends, gives me full trust in using Tawnya for any/all of our future real estate transactions. Professionalism and honesty of this caliber is hard to find these days! Thank you Tawnya for helping us get into our dream home!!"
"Tawnya is an excellent professional and an amazing person. I found her being extremely helpful and supportive. She has been always providing invaluable insight and honest opinion about properties we looked at. She is well organized, punctual and enthusiastic. She knows the area and market very well. I would highly recommended her."
"We met Tawnya at an open house...we were looking for a condo to downsize from a house. Long story short...within 3 weeks she helped us negotiate the purchase of the condo and list and sell our house, with favourable occupancy offset so we could do a gradual move. She was efficient, friendly and professional. Her knowledge of the marketplace, combined with a mature and realistic sense of what her clients want makes her an invaluable resource whether you are buying or selling."